All Brands can participate in any market around the world, we have the FSSC 22.000 and Halal Certifications, we guarantee that our products are produced by highest levels of safety food and quality.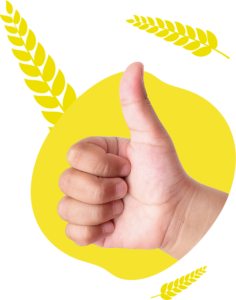 We guarantee that our products are produced under the highest levels of food safety and quality. We have implemented in our manufacturing plant Good Manufacturing Practices (GMP) and Hazard Analysis and Critical Control Points (HACCP).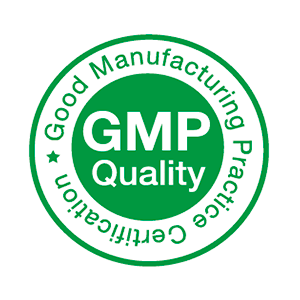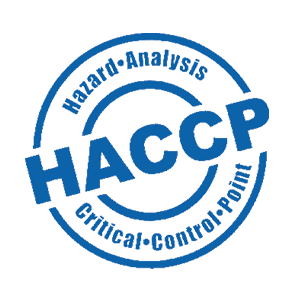 FOOD QUALITY AND FOOD SAFETY POLICY
All Brands is committed to producing tasty food with quality and food safety and in compliance with statutory, regulatory and customer requirements.
Seeking continuous improvement processes with suppliers, industrial facilities and equipment and production processes through the implementation of training programs, procedures and records.
Also promote motivation, awareness, professional development and employee commitment.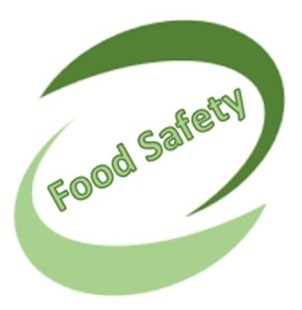 Plant and industrial processes certified by FSSC 22.000
FSSC 22.000 FOOD SAFETY SYSTEM CERTIFICATION (Food Safety Management System)
"Recognized by the Global Food Safety Initiative (GFSI) and developed in response to the needs of the international food industry. The FSSC 22000 is fully based on international and independent standards: ISO 22000 with industry specific technical specifications for Prerequisite Programs (PPR's) and additional Scheme requirements. "
Learn more at http://www.fssc22000.com/documents/home.xml?lang=en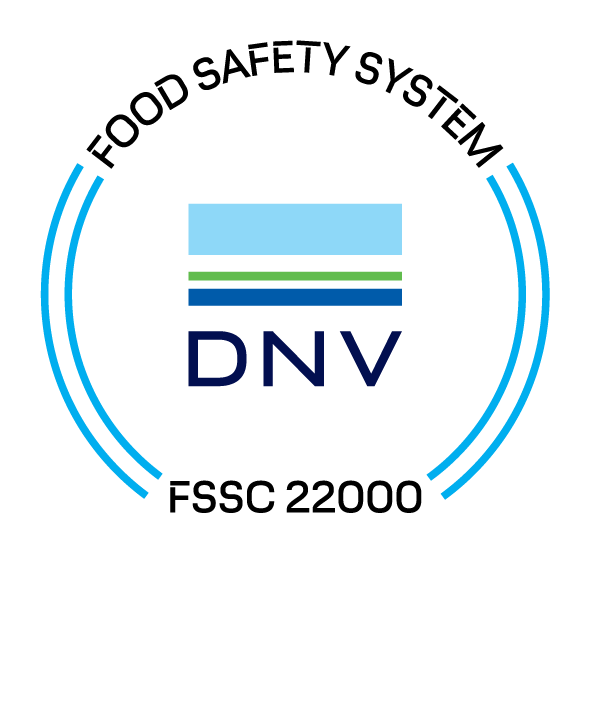 HALAL
"Halal (permitted) is all that is in compliance with Islamic jurisprudence and thus can be consumed by Muslims. Considering that food can influence a person's soul, behavior, moral and physical health, Islam has made it compulsory for Muslims to care about the origin of what they eat. Therefore, Islam guides us to check whether what we consume conforms to religious rules or not. Everything that is in conformity is called "Halal". Halal products and services are not restricted to Muslims, as the "Halal" guarantee seal is currently a symbol of quality, accurate compliance, health and the preservation of natural resources."
Learn more at Halal, click here